Sydney, Australia, Jan 11 (EFE).- Australian Cardinal George Pell, who in 2018 became the highest-ranking Catholic official to be convicted of child sex abuse before subsequently being acquitted of the charges, has died at the age of 81, church representatives in Australia announced on Wednesday.

Pell, who was Vatican's chief financial officer between 2014 and 2019, died in Rome on Tuesday night of heart complications following hip surgery, his successor as archbishop of Melbourne, Peter Comensoli, said in a statement.

"Cardinal Pell was a very significant and influential Church leader, both in Australia and internationally, deeply committed to Christian discipleship," Comensoli said.

In 2018, an Australian court sentenced Pell to six years in prison on five charges of sexual abuse. However, in April 2020, after the priest spent 13 months in prison, Australia's highest court overturned the sentence in response to his final appeal.
Pell was sentenced to six years in prison on five counts of sexual abuse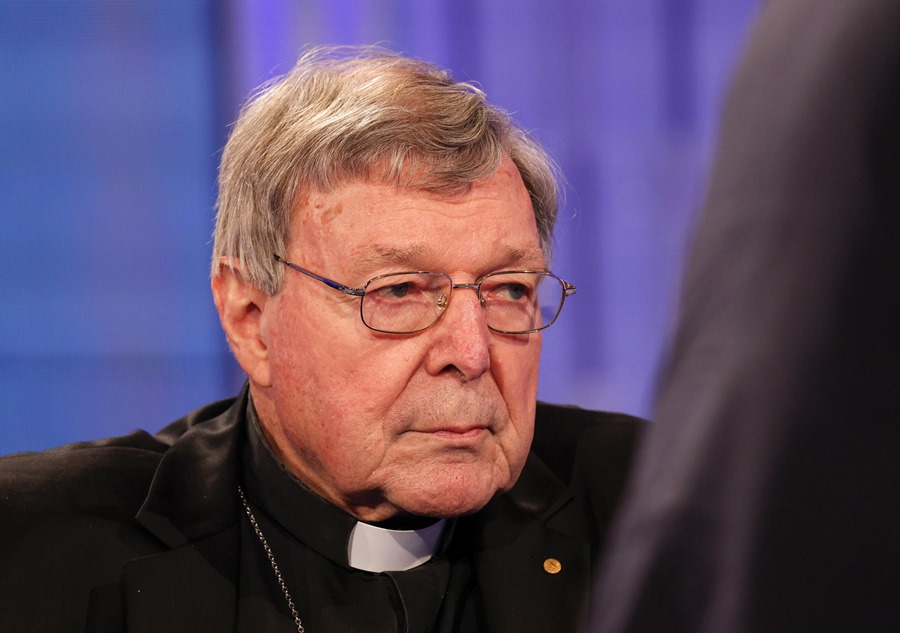 Pell was born in the city of Ballarat in Victoria state on June 8, 1941 and dedicated almost his entire life to the Catholic church.

In the 1970s and 1980s, he served as a priest and educator in several parishes and Catholic centers in Australia including Ballarat.
The Australian was then appointed an auxiliary bishop of Melbourne in 1987, archbishop of the same city in 1996 and archbishop of Sydney in 2001.

Two years later, he was appointed cardinal by Pope John Paul II that allowed him to vote in the conclaves that elected popes Benedict and Francis.

In 2014, he was appointed prefect of the Secretariat for the Economy, a new post created by Pope Francis to tackle scandals involving the Vatican's finances.

However, the Vatican's third most powerful official after the pope and the Vatican secretary of state, was haunted by allegations of pedophilia in the heart of the Catholic Church in Australia, several of them in Ballarat.

The Australian police filed charges of pedophilia against the cardinal on Jun. 29, 2017 and the same day he asked for leave from the Vatican to prove his "innocence."

Pell was convicted in December 2018 to six years in prison on five counts of sexual abuse, including one of oral penetration, against two choirboys at St Patrick's Cathedral in Melbourne between 1996-97, a ruling that was upheld in August 2019.

However, the sentence was overturned in April 2020 by Australia's highest court on grounds of reasonable doubt.

After being acquitted, Pell returned to Rome, where he remained until his death on Tuesday evening. EFE
aus-nc/pd