Jerusalem, Oct 20 (EFE).- The Israeli army on Friday said it killed three Hezbollah fighters in an airstrike on the Lebanese border, as they tried to infiltrate into Israel.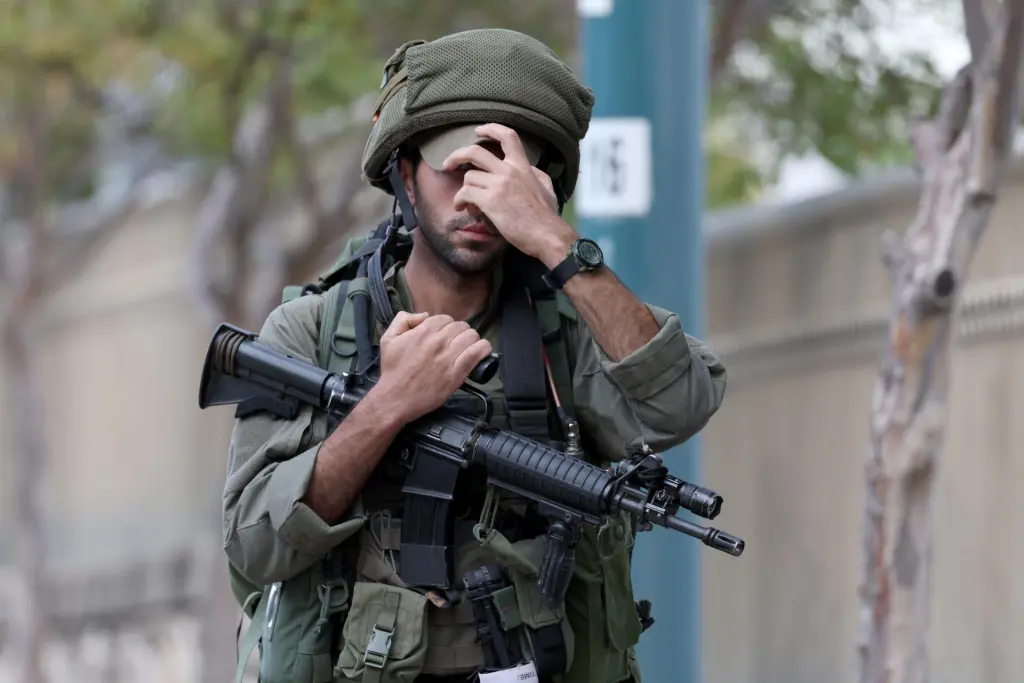 Additionally, Israeli Army snipers opened fire on armed men who were operating in the border area with Lebanon, according to a military spokesperson.
The highly tense border has seen 13 consecutive days of exchanges of gunfire, marking the worst escalation since 2006.
A military statement said that three Hezbollah members were spotted at the border before being hit.
The Israeli army reported that about 20 launches were detected from Lebanon, though it did not specify whether they were rocket launches targeting the Cheeba Farms area.
Several anti-tank missiles were fired at Israeli military posts amid small arms fire directed at an observation post.
The Israeli army reported no casualties, saying responded with artillery fire directed at the source of the gunfire.
On Friday, Israeli authorities ordered the evacuation of residents of Kiryat Shmona city, 10 km from the Lebanese border.
The city has experienced intense exchanges of fire with Hezbollah and other Palestinian militant groups over the past week.
Defense Minister Yoav Gallant approved the evacuation from the city of some 23,000 residents.
On Thursday, Hezbollah claimed responsibility for launching anti-tank missiles and conducting multiple attacks on Israeli military targets.
Moreover, the Al Qassam Brigades, the armed wing of Islamist Hamas group, with which Israel engaged in war in Gaza two weeks ago, claimed responsibility for firing around 30 rockets from southern Lebanon, resulting in three injuries in Kiryat Shmona.
On Monday, Israel evacuated about 28 communities situated less than two kilometers from the Lebanese border, marking the most significant escalation in tension since the 2006 war between the Israeli Army and Hezbollah.
The hostilities resumed the day after the conflict with Hamas and other Islamist militants in the Gaza Strip began.
Israel has carried out airstrikes and artillery attacks against Hezbollah targets along the entire border, hitting infrastructure and observation posts controlled by the Shia militant group, which has notably its presence along the Blue Line, the UN-established boundary.
Over the past 13 days of escalation along the border, 33 people have been killed, with five in Israel (four soldiers and a civilian) and at least 28 in Lebanon.
Among the casualties in Lebanon are eight civilians, including a Reuters agency cameraman, 15 Hezbollah members, and five Palestinian militants. EFE
sga-ssk