San Salvador, Nov 15 (EFE).- The more than 80 candidates for the Miss Universe 2023 crown competed Wednesday night in the preliminaries of the pageant, in which they paraded in evening dresses and swimsuits with the Latin Americans among the most applauded by the public.
The competition, which began with the presentation of each of the delegates, took place at the Jose Adolfo Pineda National Gymnasium, in the capital of El Salvador, before hundreds of spectators.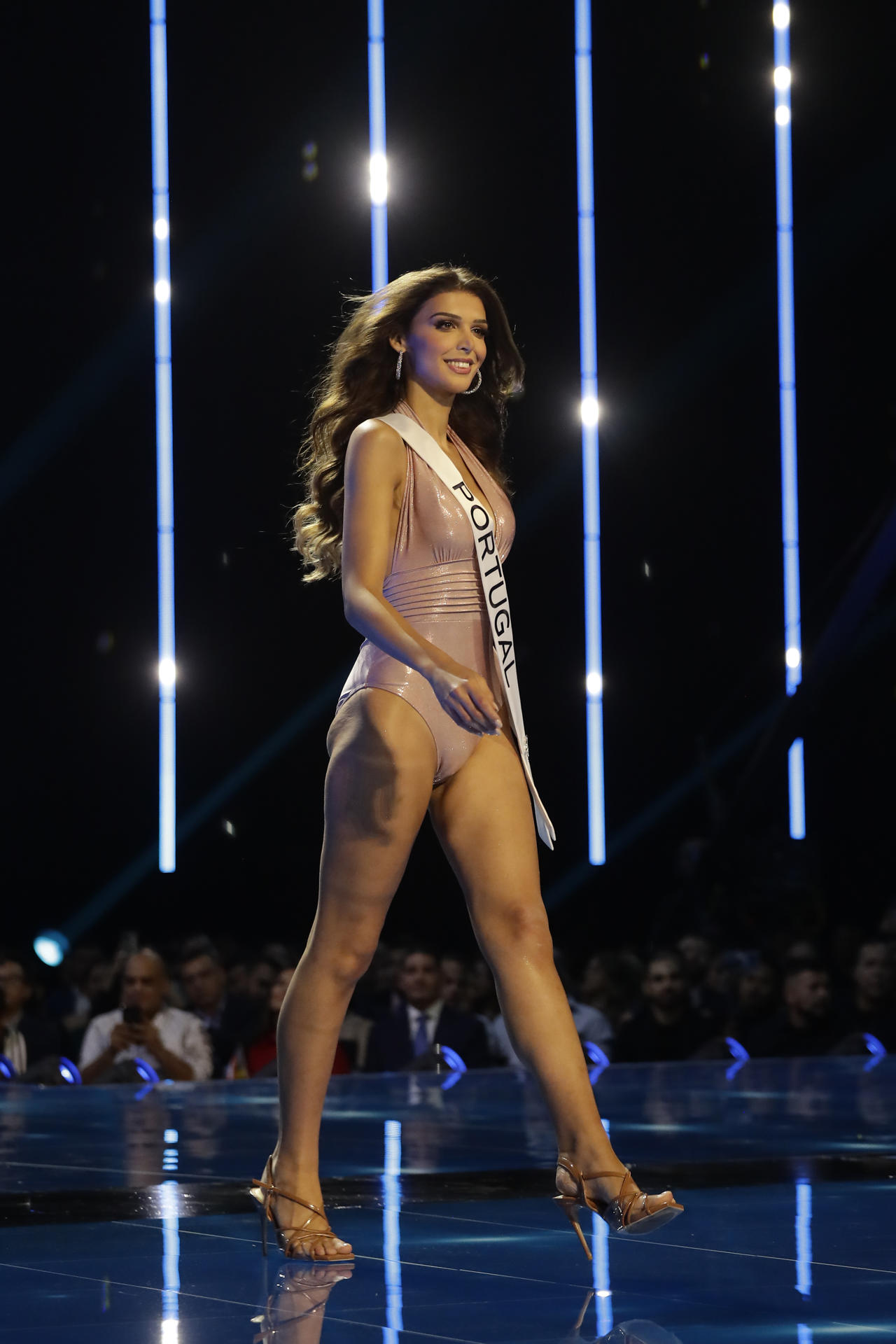 The public turned to support the Latin American candidates, especially resident Isabella Garcia-Manzo, and also gave their support with applause and shouts to Nepali representative Jane Garrett, who earned the sympathy of Salvadorans for her position in favor of body positivity.
Nicaragua candidate Sheynnis Palacios was also favored by the warmth of the public; along with Honduras' Zuheilyn Clemente; Guatemala's Michelle Cohn and Chile's Celeste Viel.
The participation of transgender representatives from Portugal and the Netherlands Marina Machete and Rikkie Kolle, respectively, also stood out.
After the evening dress parade, the 10 silver semi-finalists were announced, from which three winners will be selected at the final Miss Universe gala, which will take place on Nov. 28.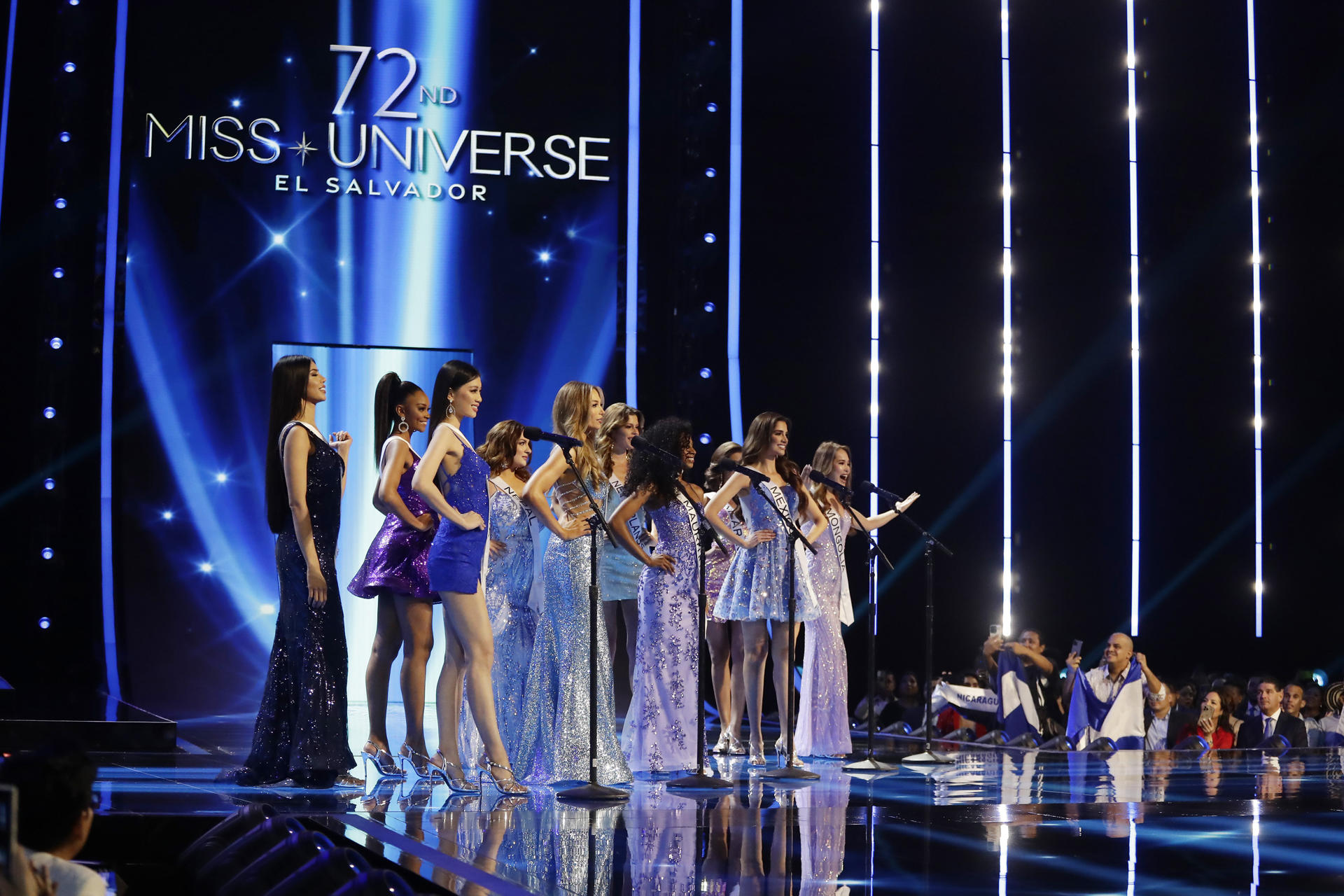 The semi-finalists are the representatives of Angola, Brazil, Chile, Lebanon, the Philippines, Puerto Rico, Singapore, South Africa, Ukraine and Zimbabwe.
On Thursday, all the representatives will parade in traditional dress and on Saturday, the final gala will be held in which the new owner of the Miss Universe crown will be announced. EFE
hs/lds