New Delhi, July 15 (EFE).– India and the United Arab Emirates Saturday signed an agreement to trade in local currencies instead of dollars, as part of India's ongoing efforts to reduce its dependence on the dollar.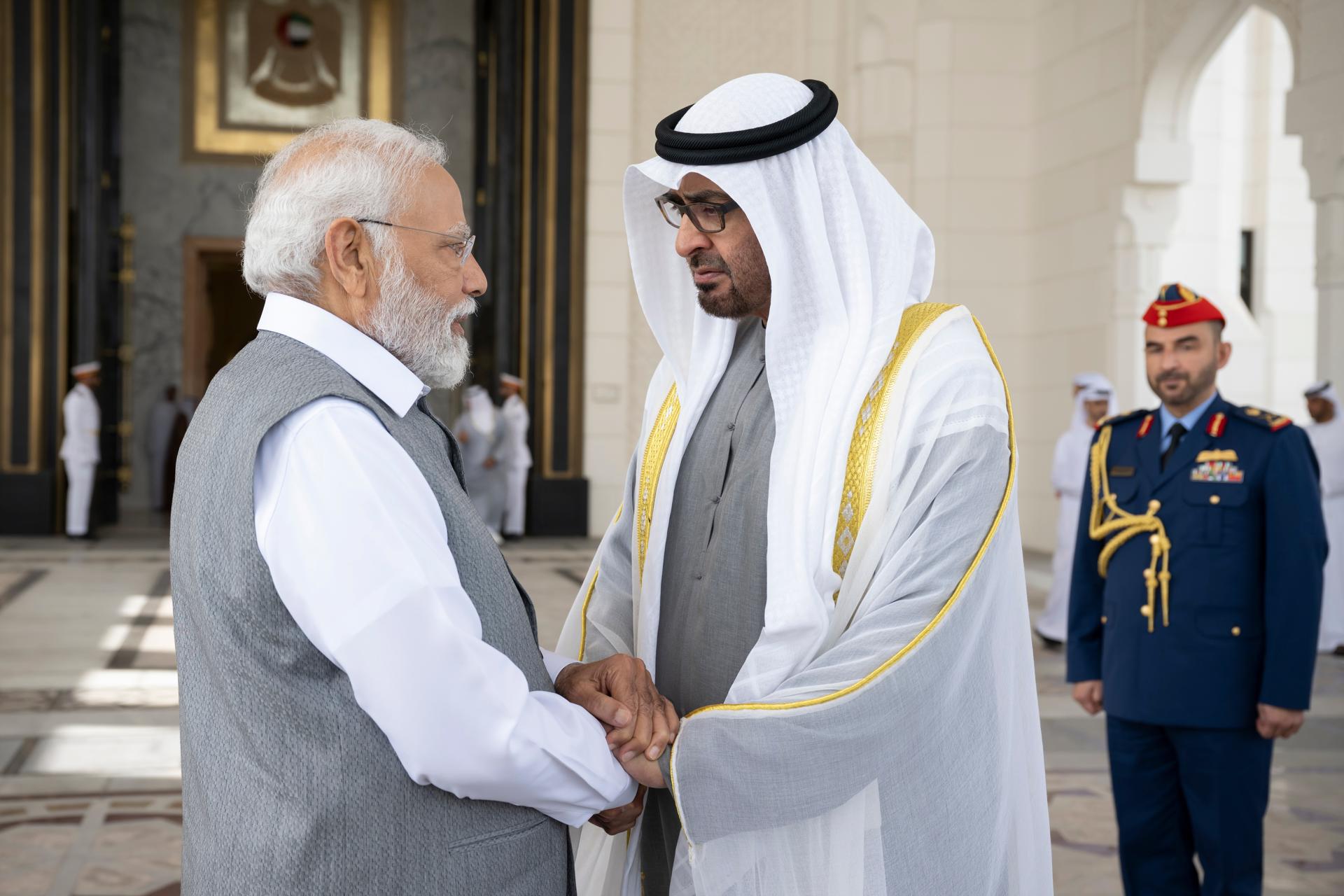 The agreement was signed between the central banks of both countries during Indian Prime Minister Narendra Modi's visit to the UAE.
The two banks have also agreed to establish a mechanism that will facilitate real-time payment links to simplify cross-border money transfers.
Modi emphasized that promoting trade in local currencies "is a very important aspect of India-UAE cooperation (that) paves the way for enhanced economic collaboration and will make international financial interactions simpler."
A statement from the Reserve Bank of India stated that the agreement would enable the promotion of the use of local currencies, specifically the Indian rupee (INR) and the UAE Dirham (AED).
Modi, along with UAE President Mohamed bin Zayed Al Nahyan, witnessed the signing of the agreements.
The agreement covers all current account transactions and allows exporters and importers to invoice and make payments in their respective national currencies, according to the Indian central bank.
However, the statement did not specify when the first transaction under the agreement would occur.
"Our nations are working together on so many issues aimed at making our planet better," Modi said after the one-day visit.
India and the United Arab Emirates have bilateral trade amounting to $84.5 billion, with Abu Dhabi being one of New Delhi's main suppliers.
India, as the third-largest consumer of crude oil, pays for it in dollars.
India is increasingly advocating for the internationalization of its currency as an exchange medium, capitalizing on the narrative of diminishing dollar dominance.
Earlier this week, India and Bangladesh signed an agreement to trade in Indian rupees.
India had already agreed several months ago to pay in rupees for oil purchases from Russia, another major crude oil supplier, following the outbreak of the war in Ukraine. EFE
igr-ssk