Paris, June 20 (EFE).- Pharrell Williams made his debut as creative director of Louis Vuitton's menswear at Paris Fashion Week on Tuesday with his first collection displayed down a Pont Neuf catwalk.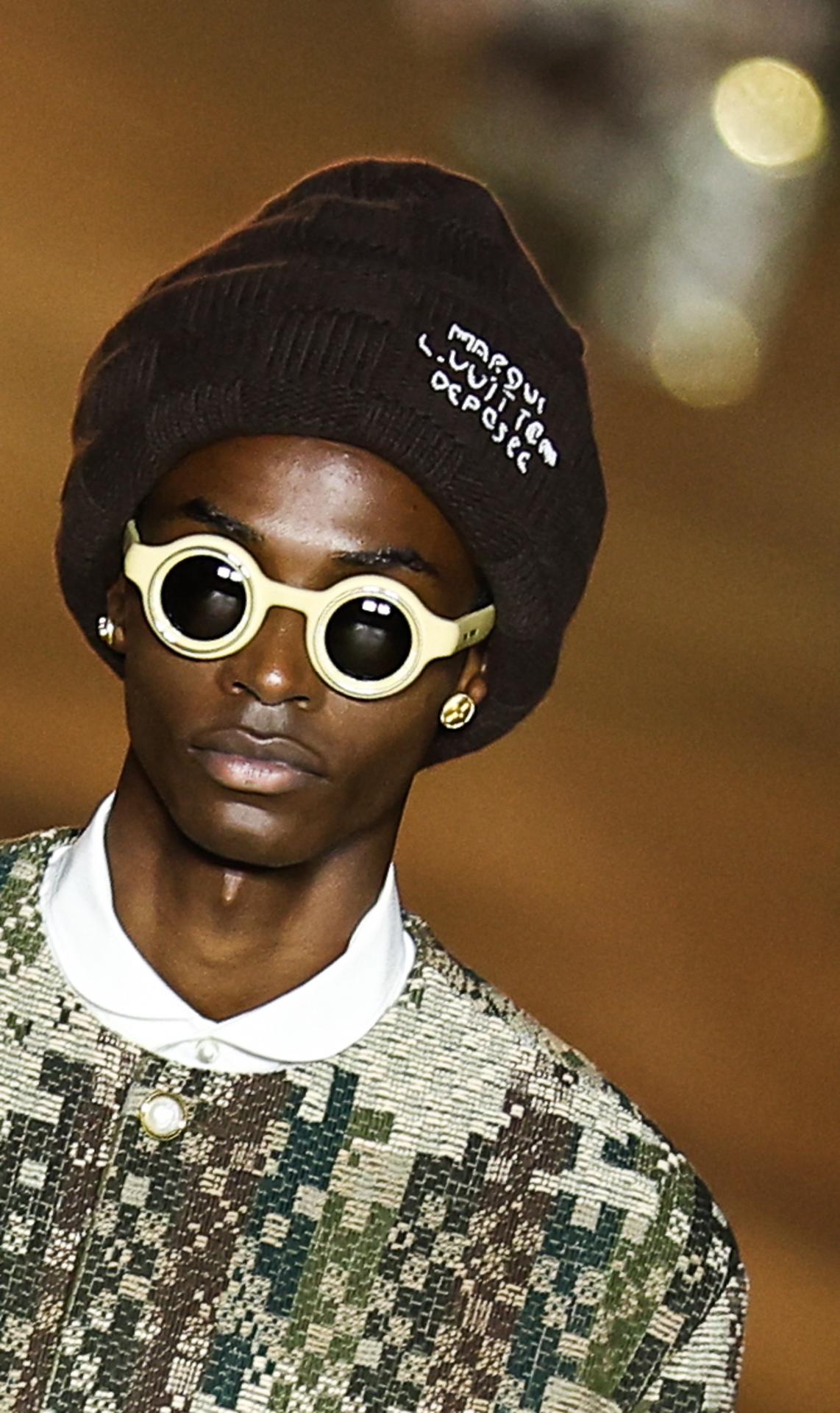 The singer's Paris debut closed the iconic bridge, which was paved in a gold checker pattern and where, in front of 2,000 guests including many celebrities, he presented a packed line-up of around 50 outfits for the brand's Spring/Summer 2024 collection.
Two types of prints dominated: checkers and pixelated camouflage.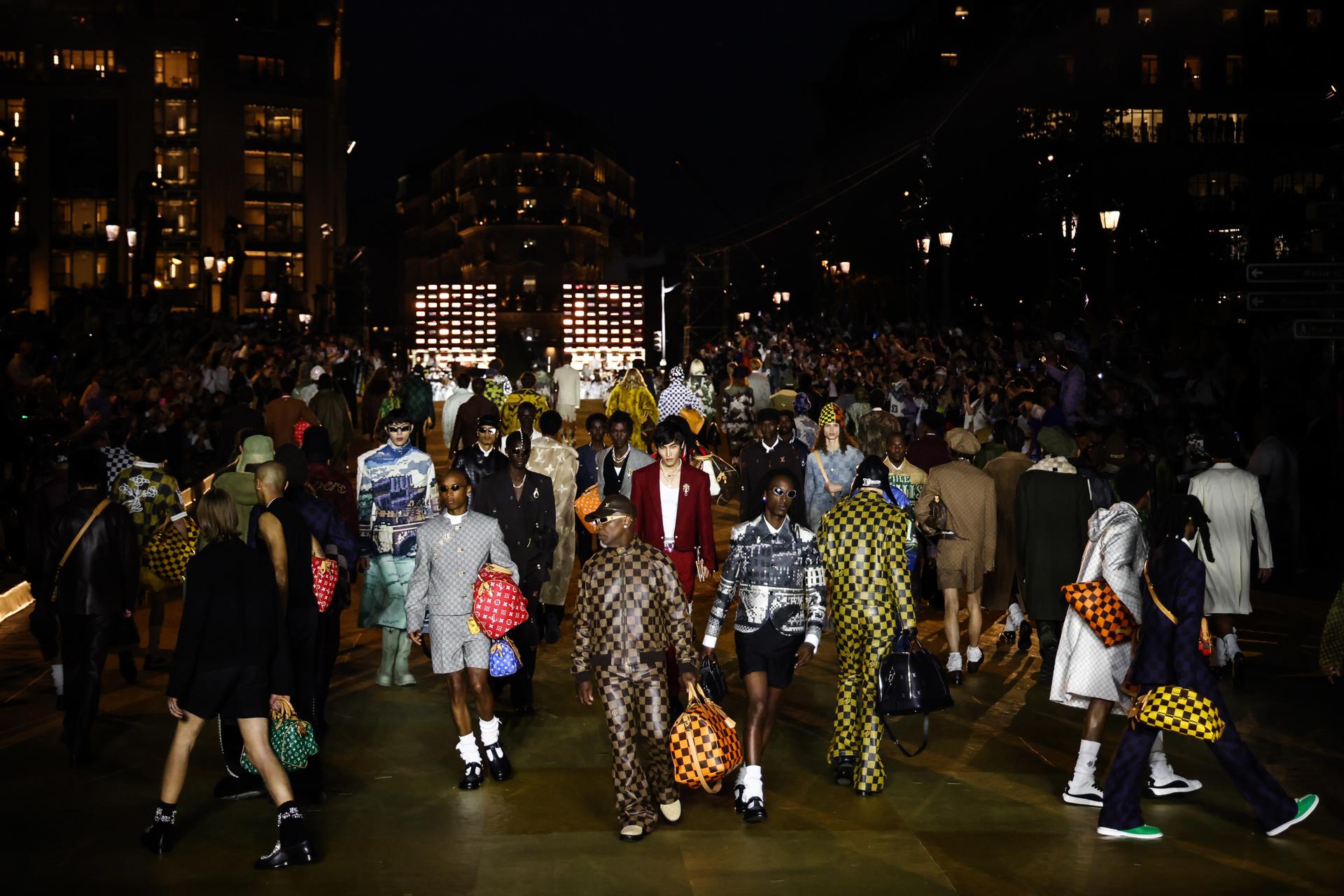 There were also printed leather suits, quilted fabrics, a lot of shorts, culottes and furry coats in moss green and mustard tones.
The show was full of celebrities, especially friends of the singer/designer from the United States, including Beyonce, Rihanna, Jay Z, Zendaya, Kim Kardashian, Jared Leto and LeBron James.
The 50-year-old, known for songs such as "Happy," "Get Lucky" and "Blurred Lines," took the helm of the brand's menswear line in February, filling the void left after the 2021 death of his friend Virgil Abloh, who held the position from 2018.
The musician, whose fashion combines modern elegance with urban looks, is now the second African-American to be a creative director of one of the most luxurious brands in the world. EFE
rcf/tw